morris bks
---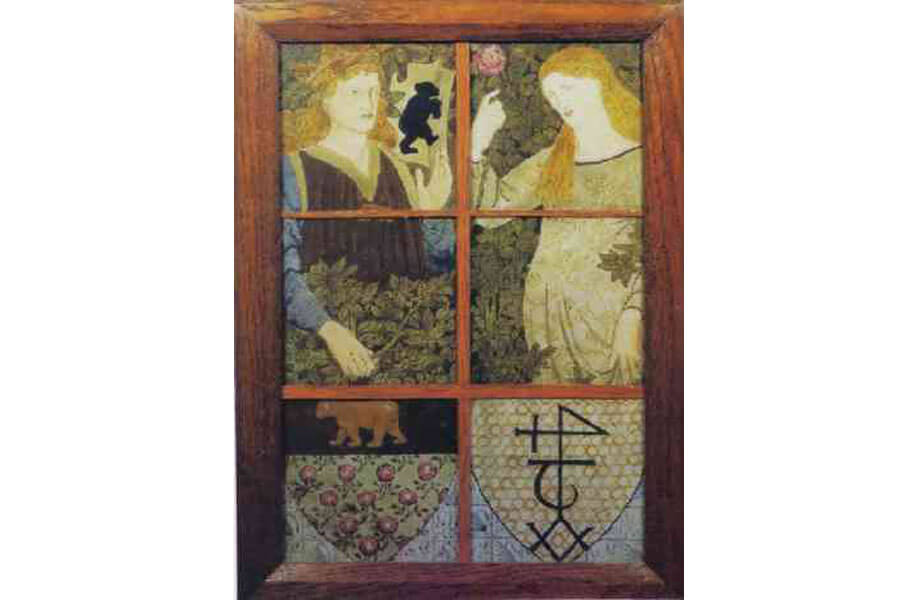 ---
Looking for William Morris Art?
The art gallery has moved to Art Passions, a specifically noncommercial site. You can also find the free backgrounds there. Yes, I made the backgrounds on these pages and yes, you may use them on your website (just rightclick and choose Save Background). There also links to other Morris resources.
New!…. e-postcards!
Fonts
The Scriptorium offers art fonts (sometimes called dingbats) and traditional fonts based on various lettering. I bought several based on William Morris lettering (such as that in the logo).
You can download a demo version of many Scriptorium's fonts in Zip format or Stuffit for MacOS. (Pick up extraction utilities here.) Installation instructions are included. You can also download a sample version of the font of the month.
Hard-to-Find Books?
Many William Morris books are out of print or hard to find. I've put together a meta-booksearch page. You can search 25 Internet bookstores, including some specializing in hard-to-find, used, or out-of-print books.
The bookstore index is now here. Some featured books are on this page.
Use this search box to do a quick search for used copies: