fairy bks
---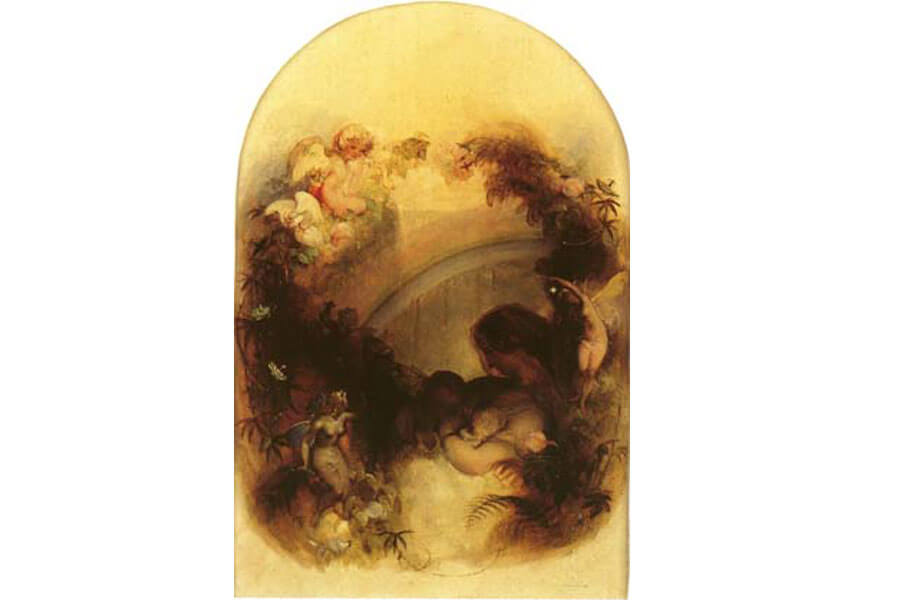 ---
Fairies and Fairy Art Resources
Books on Fairies, Fairy Art Prints, and Illustrated Fairy Tales from Around the World
Fairies and Fairy Tales
I am in the process of moving the fairytales to their own page so for now, there are fairytales on both the fairies page and the fairytale page. You can find morefairytales here.
Looking for Art?
The fairy art gallery has moved to Art Passions, a specifically noncommercial site. You can also find the free fairy backgrounds there, and the fairy wallpaper for windows.
Fairy Tale Art is here; however, you will find fairies and fairytales throughout Artpassions.
And now…. e-postcards! Click on any picture in the art gallery to send it to an Internet friend.